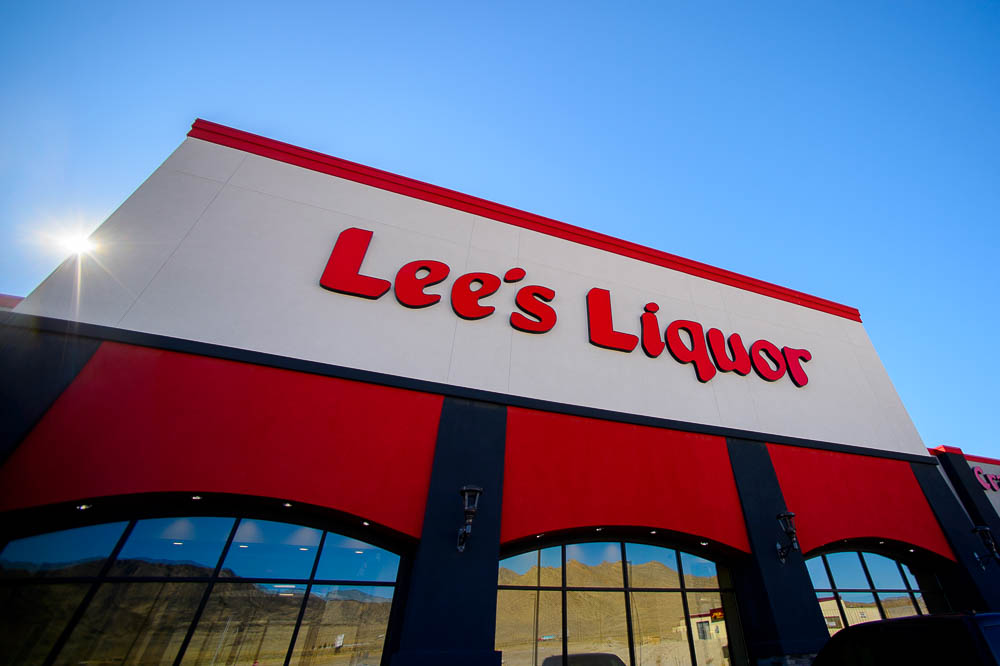 Since 1981, Lee's Discount Liquor has been serving the Vegas Valley and has since expanded across Nevada in Mesquite, Reno, and West Wendover… thus far!
Our Founder, Hae Un Lee, immigrated to America from South Korea in 1980, working tirelessly to fulfill his "American Dream" and build the Lee's Discount Liquor empire alongside his family from 1981 until his recent passing in 2021.
We strive to carry on Mr. Lee's legacy by ensuring that our community is offered the widest selection of spirits, wine, and beer – at the lowest prices! We are your family-owned-and-operated "One-Stop-Shop" for all adult beverages in Nevada. Visit us today!
Our forward-looking Executive team is made up of dedicated, focused, and experienced professionals whose passion undoubtedly lies on the artisanal side of the beverage industry.
Day by day, we strive to carry on Mr. Lee's legacy. Come meet our team!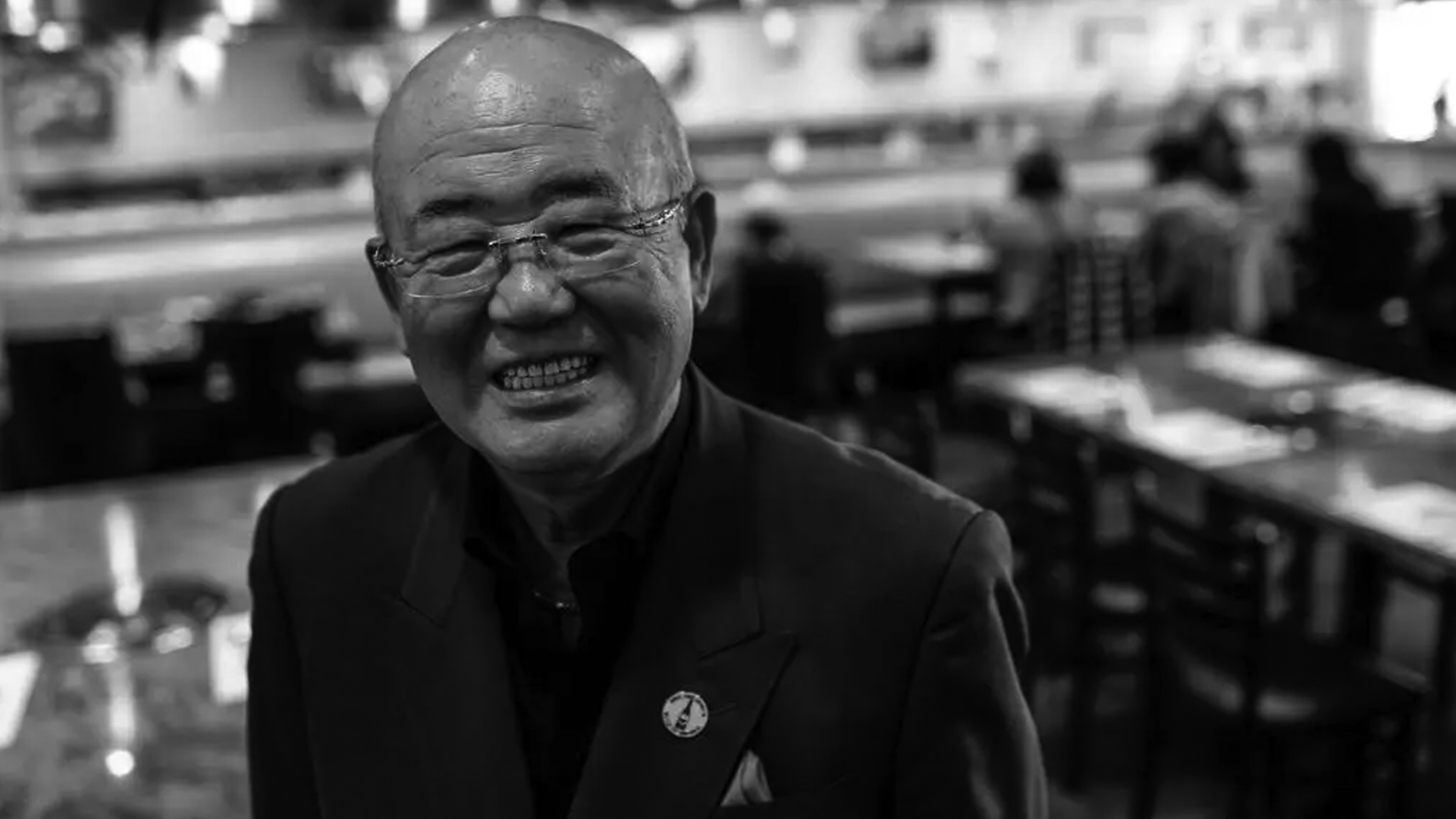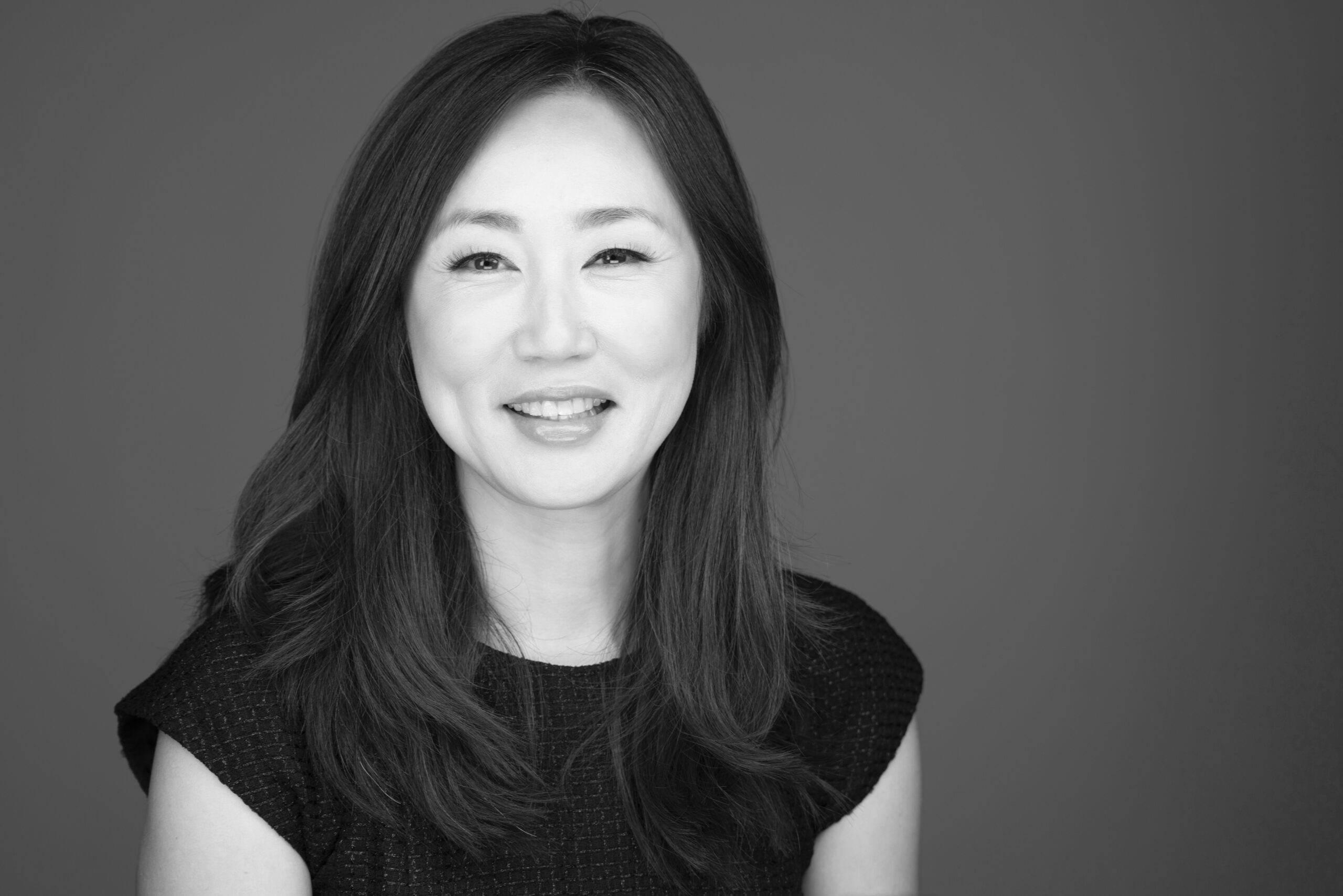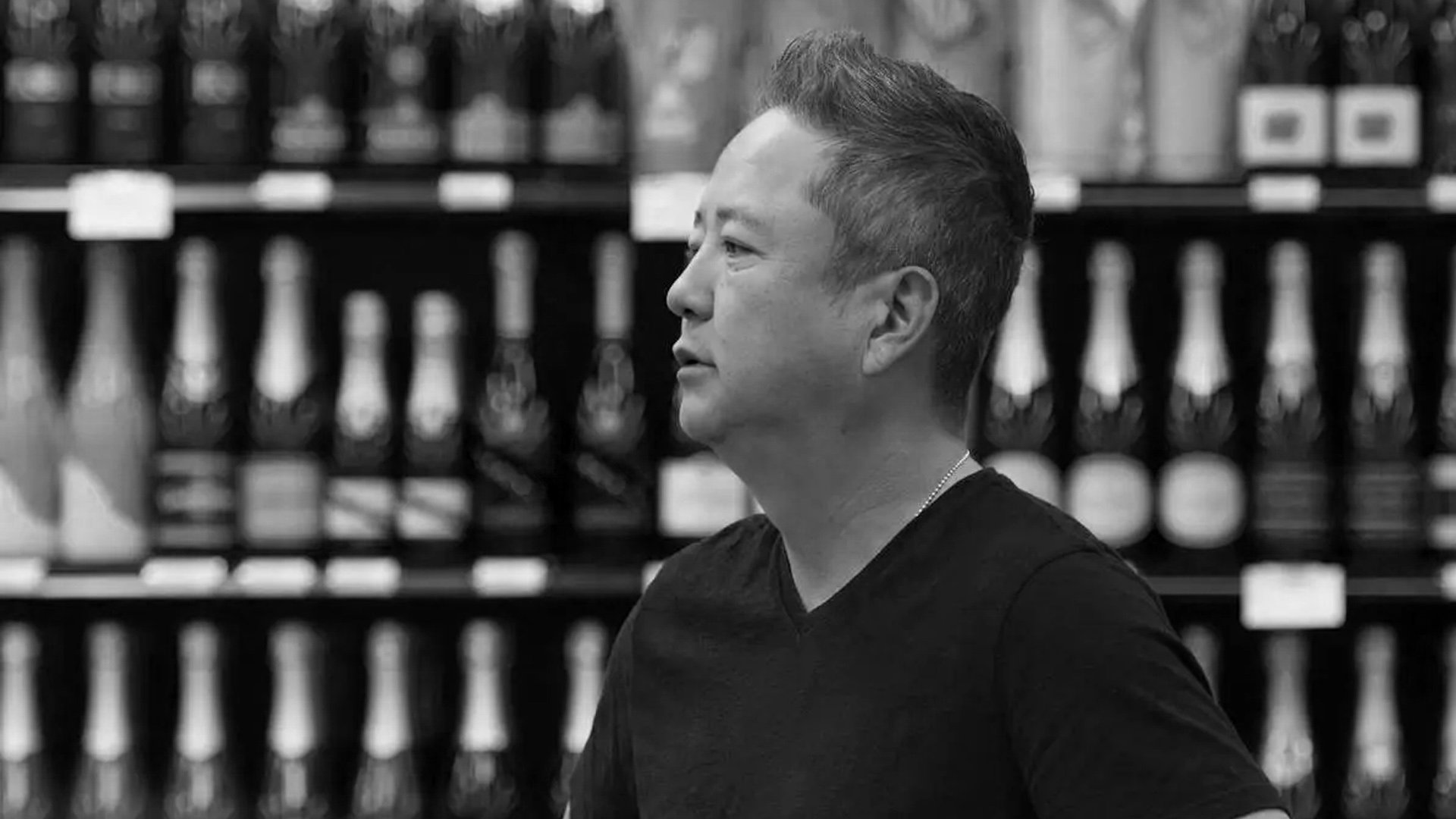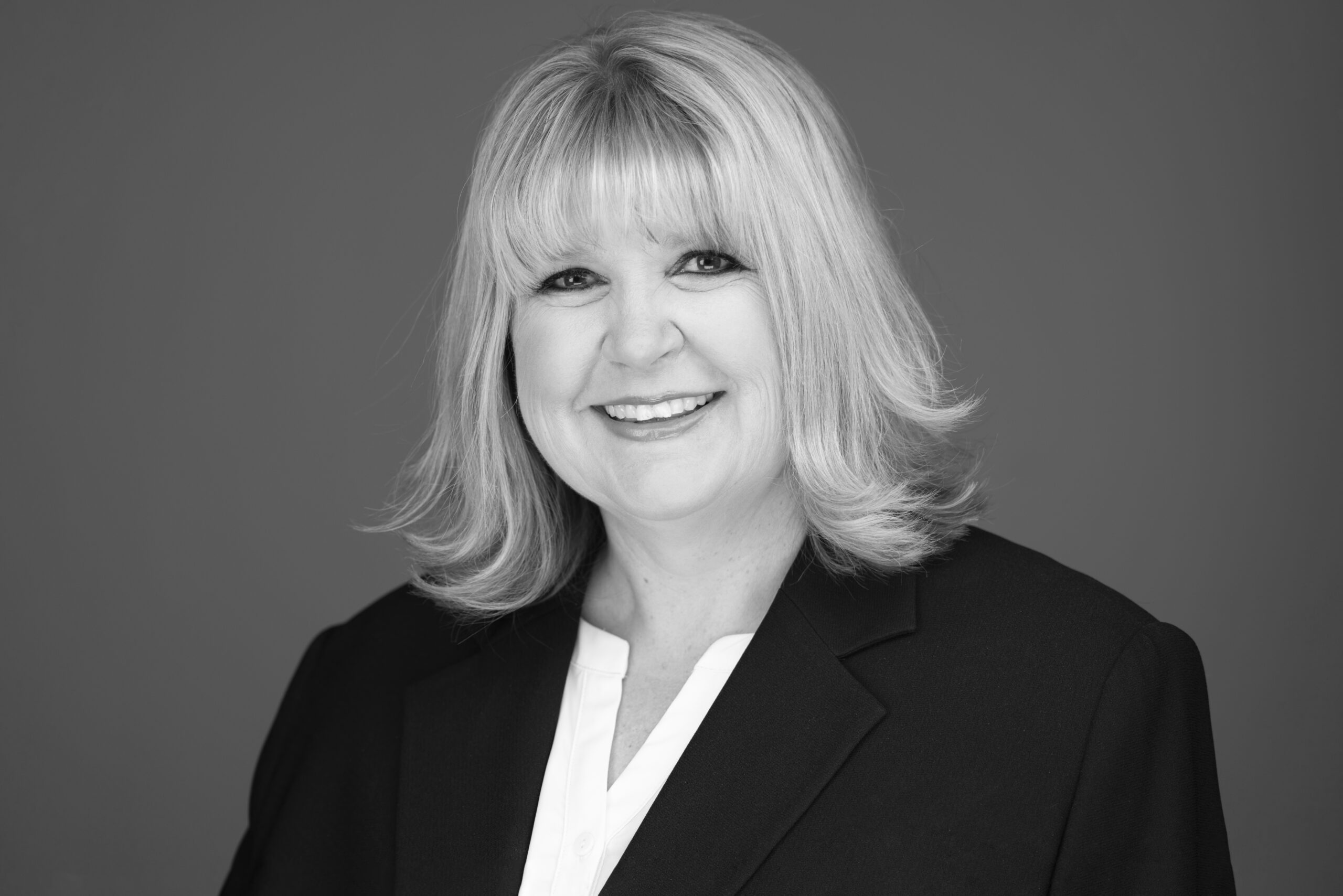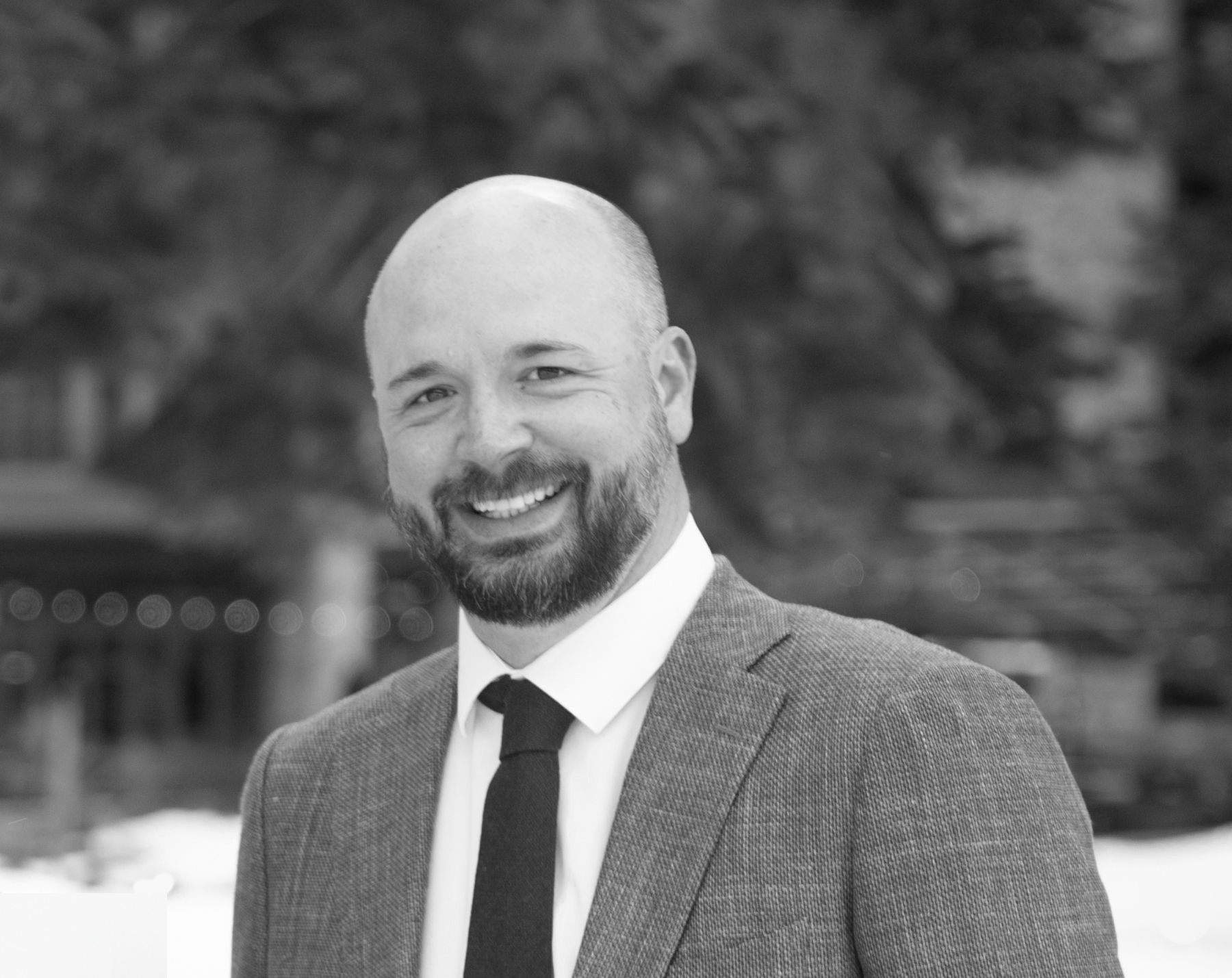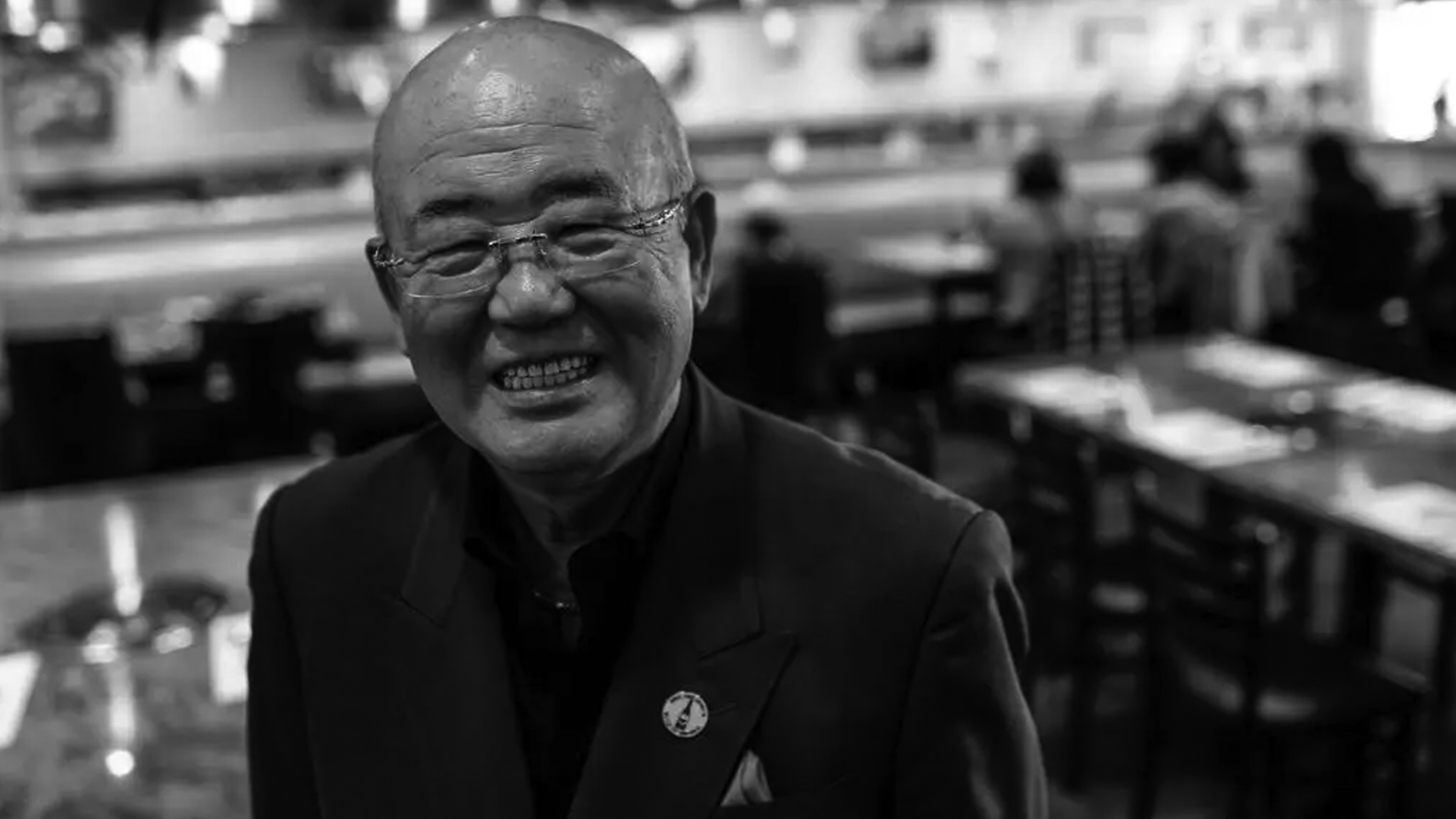 Our founder, Hae Un Lee, was born an ambitious leader who always had hopes of fulfilling his own "American Dream." In 1980, Mr. Lee took a leap of faith to pursue his dream by leaving his homeland of Korea behind to begin a new life in America. As a Korean immigrant who spoke no English whatsoever, Mr. Lee knew this move came with risk for both him and his family. However, he was determined that his decision would not only benefit his children's education, but it would also provide more opportunity for his family's future.
Mr. Lee always had a powerful commitment to his work. He truly earned his success through hard work and perseverance. Shortly after making the move to America, Mr. Lee opened his first 2,500 sq. ft. strip mall liquor store in 1981 and became determined to get the "A-Plaza Liquor Barn" listed first in the local yellow book. From the get-go, Lee's mentality was to build an empire. The rest was history.
Lee quickly became a local celebrity, flashing through numerous billboards and comical commercials across the state. From the humble beginnings of monthly sales barely reaching $30,000, Lee quickly evolved his empire into a multi-million-dollar business with 23 locations and counting.
Lee was not only a successful entrepreneur, but also a firm believer in giving back to the community. He started his own non-profit organization called Lee's Helping Hand which has benefitted many local charities such as Opportunity Village, New Vista, Lou Ruvo Center for Brain Health, Spread the Word Nevada, and the Blind Center of Nevada. Not only did he donate generous portions, but he was known for frequently participating in local charity events and fundraisers.
Mr. Lee was an extraordinary man. He was well-respected by the community, a kind father who protected his family at all costs, and a humble soul who always looked after others. In memory of Mr. Lee who passed in 2021, his loved ones now strive to carry on his legacy in the Nevada community and continue to put the pieces he left behind back together again.
Not only was Kenny the son of Mr. Lee, but he was a loving husband and father to Nami and their three beautiful children, and a dear friend to many others. From wheeling around beer coolers at age 14 and watching his father grow a business from nothing as a Korean immigrant, Kenny was always by his father's side every step of the way.
Before his father's passing in 2021, Kenny always doubted that he wouldn't be able to fulfill his father's footsteps in the same ways he did and would joke about putting a 'For Sale' sign up once the time came that his father was no longer around. However, the time did indeed come, and Kenny's mindset soon shifted. Kenny realized what this family business truly meant to him and his family. He recognized the extraordinary bond that him and his father had established from fulfilling the American Dream. Kenny quickly made the decision to carry on his father's legacy and step in as the next CEO of Lee's Discount Liquor.
Just a few months later after Mr. Lee's passing, Kenny's life was unfortunately cut short in a fatal car accident. Kenny will always be remembered for his kind heart, charismatic personality, infectious energy, avid golf game, and spunky humor. "No greater human being is ever going to walk the Earth again," stated Ron Principio, VP of Operations for the Lee's chain.
His loving family and team will continue to find purpose in carrying on the Lee legacy in memory of their beloved Lee's for years to come.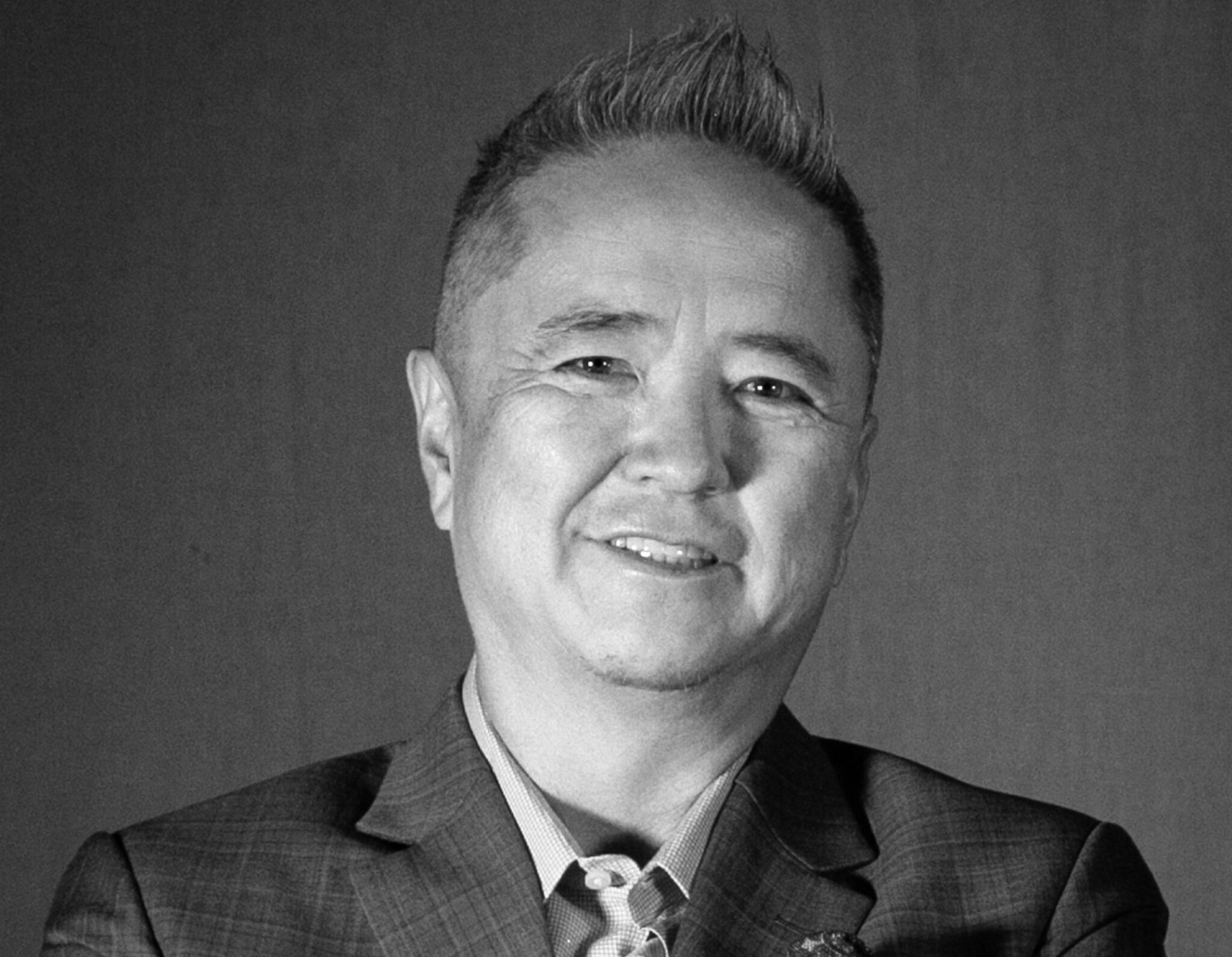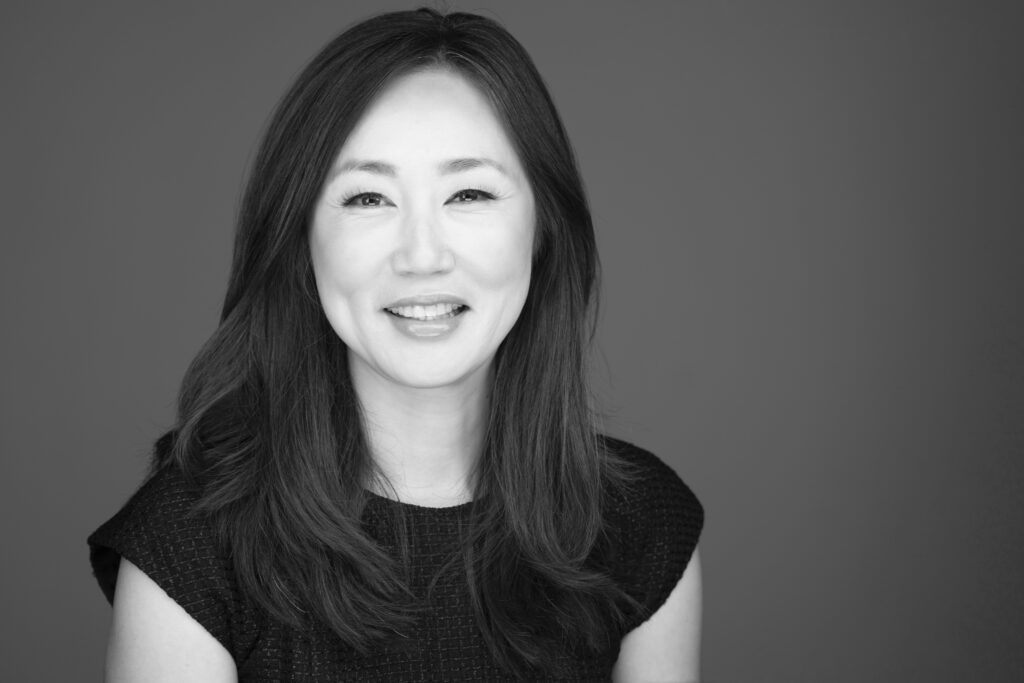 Before carrying on the family legacy for her husband and stepping in as CEO, Nami Lee worked heavily on the administrative side of the Lee's chain beginning in 1994 when she married Kenny Lee. Nami also spent the last decade as Senior Vice President and COO for the Lee's chain- paving the way for expansion. Having married the son of Mr. Lee and knowing Kenny since Junior High, Nami took pride in contributing to the growth of the business and more importantly, helping her newfound family accomplish their ambitious dreams.
With nearly 30 years in the family business, Nami has seen the blood, sweat, and tears that her father-in-law Mr. Lee, and her husband Kenny Lee, have put in to build a renowned empire across Nevada. After the tragic passing of both Mr. Lee and Kenny Lee just months apart in 2021, Nami found the courage to pick up her feet and make the commitment to do everything in her power to carry on the Lee legacy as the company's next CEO.
In memory of Mr. Lee and Kenny, Nami finds strength every day through her three children Nathan, Morgan, and Adelynn. Nami remains resilient and hopes to expand from 23 to 30 stores in the near future- something that Mr. Lee had always dreamed of.
With the help of her team's support, who has always just been an extension of the Lee family, Nami finds purpose in her efforts to fulfill Mr. Lee and Kenny's dreams one day at a time and carry on the Lee family legacy.
Our Vice President and Chief Financial Officer, Stephanie Sivertson, has been with Lee's stores for over 7 years now. Stephanie brings over 30 years of Accounting and Financial experience, with 25 of those years working directly in the industry. She has spent much of her life residing in Las Vegas, including her collegiate studies at UNLV followed by her MBA from the University of Phoenix. Her extensive and well-versed background quickly became a needed asset for the rapidly growing Lee's stores.
Upon starting with the company in 2015, Stephanie's knowledge on the distribution side of the industry brought the company new insights to expand on the retail side. What Stephanie appreciates most about the renowned Lee's chain, is that she feels apart of the family business. She appreciates how it feels intimate even though after so much company growth over the years.
Stephanie feels honored to have worked alongside Mr. Lee and witness a lot of what he had accomplished professionally and for the surrounding community. What Stephanie looks forward to most is helping Lee's Discount Liquor stores expand across Nevada in coming years and continuing to leave an impact on their community in memory of the Lee's.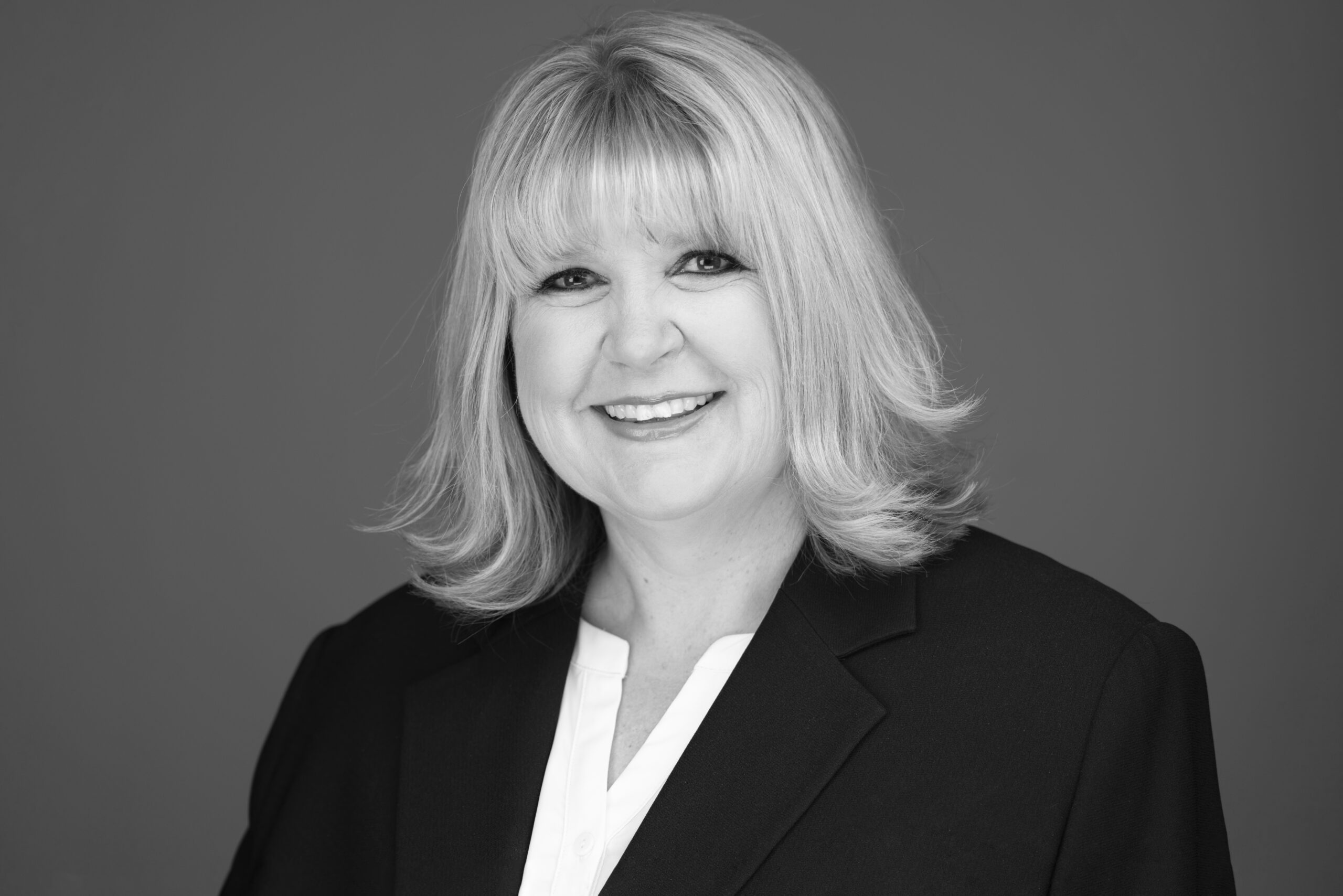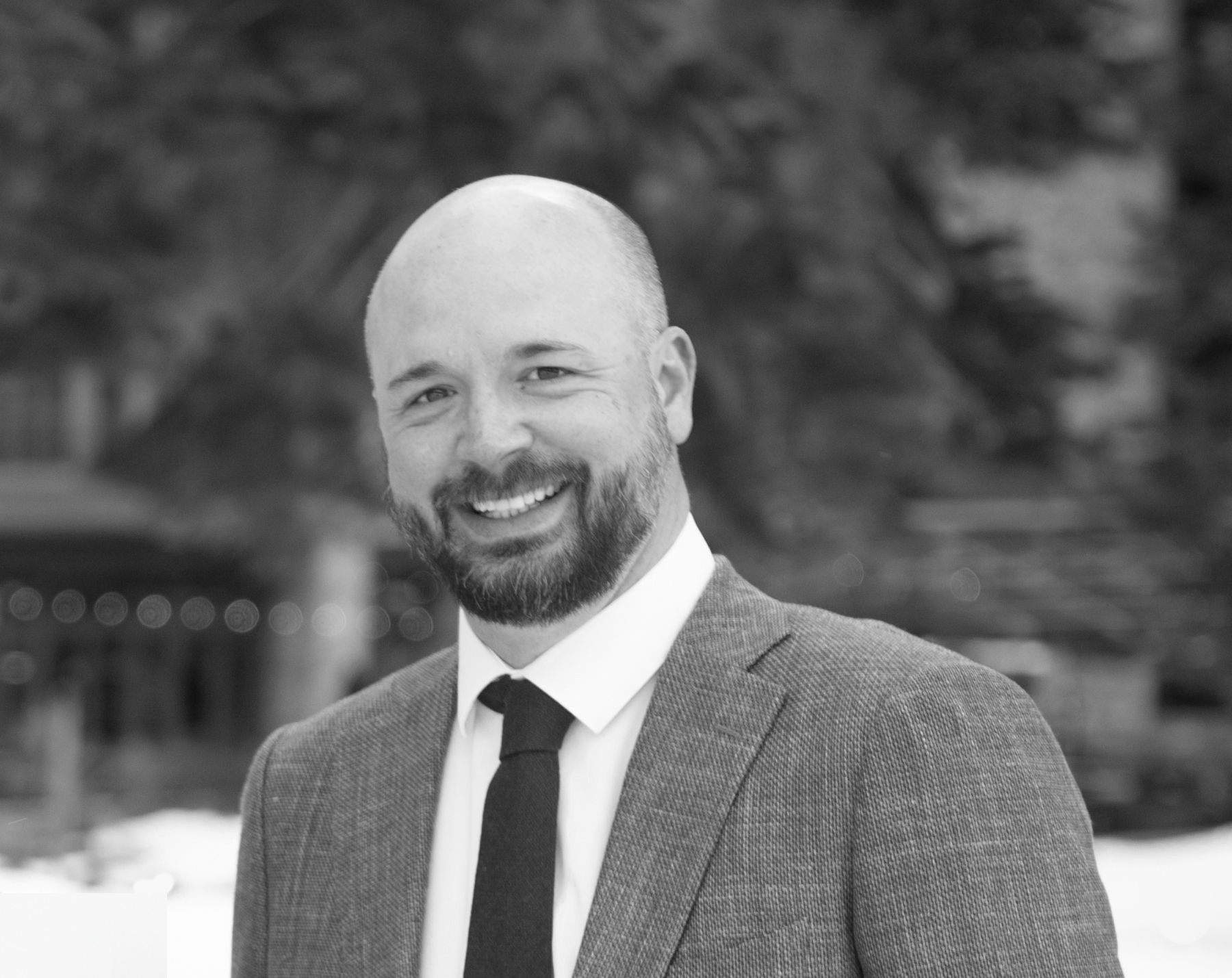 v.p. of procurement wine & spirits
Our Vice President of Procurement Wine & Spirits, Jesse Curran, happened to spend the first seven years of his career in the alcohol industry at Lee's Discount Liquor representing Breakthru Beverage Group. As he was ascending the ranks across Nevada, he was selected to manage National Chain Accounts in the Pacific Northwest region for Young's Market.
After six years away, Jesse realized Nevada was his home- where he had first interacted with Lee's Discount Liquor. Soon after he moved back, he was able to work with Lee's Discount Liquor once again as the Key Account Manager with Breakthru Beverage Group in 2016. Eventually, Jesse became part of the Lee's team, accepting a position as the Vice President of Procurement Wine & Spirits in January 2022.
With the ultimate goal of growing the Lee family legacy in honor of Kenny and Mr. Lee, whom both acted as his mentors personally and professionally, Jesse looks forward to growing their legacy one day at a time.
V.P. of procurement beer & non alcoholic
Scott Hanning first joined the Lee family in early 1999 and has worn many hats since- including Store Manager, General Manager, and currently the Vice President of  procurement beer & non alcoholic. Scott's retail background began in the early 1980's, with an emphasis on adult-beverages since the early 1990's. He arrived in Las Vegas following a ten-year stint managing retail operations at various U.S. Government instillations throughout Europe.
Shortly after moving to Las Vegas, Scott established a remarkable relationship with Mr. Lee. With the trust and respect from the Lee family, Scott was able play a huge hand in growing the business from the 6 locations it was in 1999 to the 23 locations that currently exist today.
Scott regularly says that "it has been the honor of a lifetime," to work for the Lee's. Every day he strives to expand the business and fulfill the Lee family vision as the premier Wine, Spirit & Beer retailer in Nevada.